Heat treatment technology that provides the advantage of increasing flexibility with special martensite phase transformation process parameters, which is put forward with continuous innovation and development activity, better principle With special heat treatment, higher performance has been proven with the increase of flexibility based on clinical and scientific reference.
With the resulting special alloy, a hybrid system with high stress and strain resistance, superelasticity and shape memory feature has been introduced. Longer life performance with high fatigue strength has been proven in our special tests.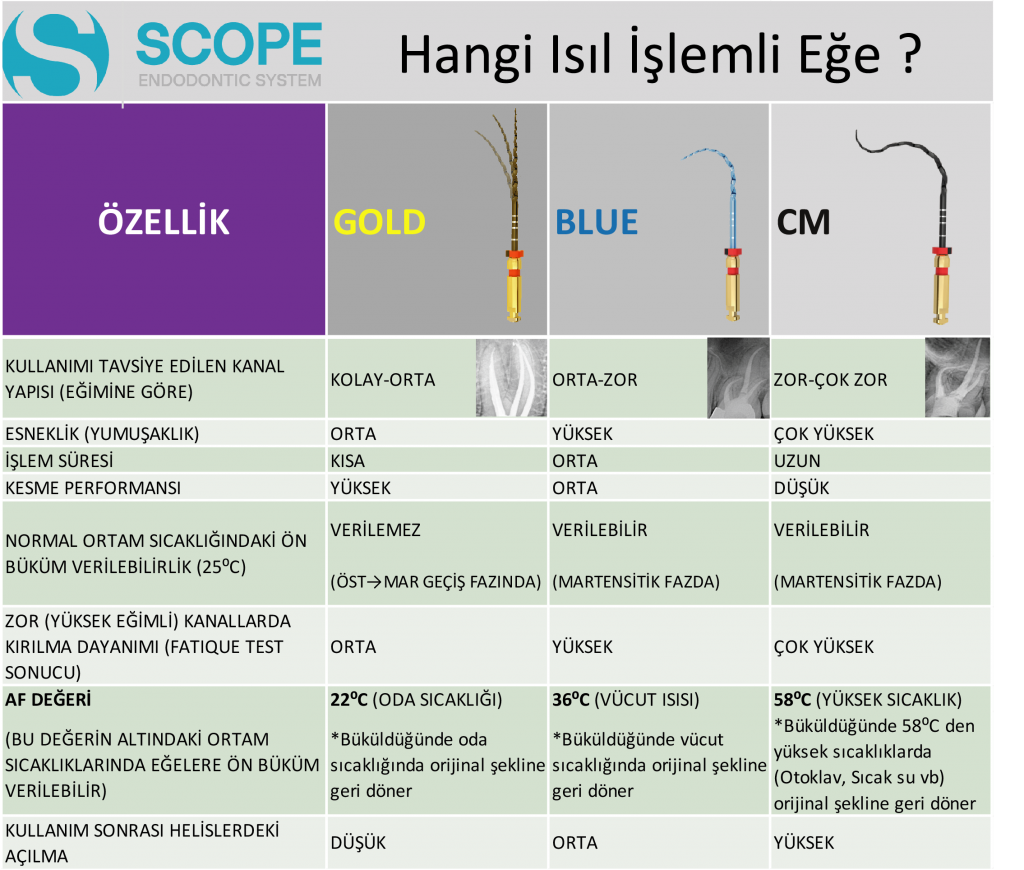 Üst Düzey Mühendislik ve Tasarım
The design of Scope products is made by our experienced and knowledgeable engineers in their fields. All designs are designed in computer environment and analyzed for high performance and quality. As a result of the analysis, in the case of necessity, modifications are made to improve product performance and final and perfect version is taken into production.